Revamping Visenze's Landing Website
Project Timeline: 3 months
Company: Visenze
In this project, I was assigned to develop a fresh web design for Visenze's website. I took charge of the project from start to finish, which involved examining competitors, conducting UX research, and creating UI design. As a result, I produced three distinct concepts, each conveying a unique message and providing a distinct overall appearance and atmosphere.
Furthermore, I conducted website to research and analyzed competitors by drawing site maps for each of them to identify typical functions and features that appear on their websites.
Competitor Site-Map
I did some competitor research and site mapping to find out the usual content and user flow of their website.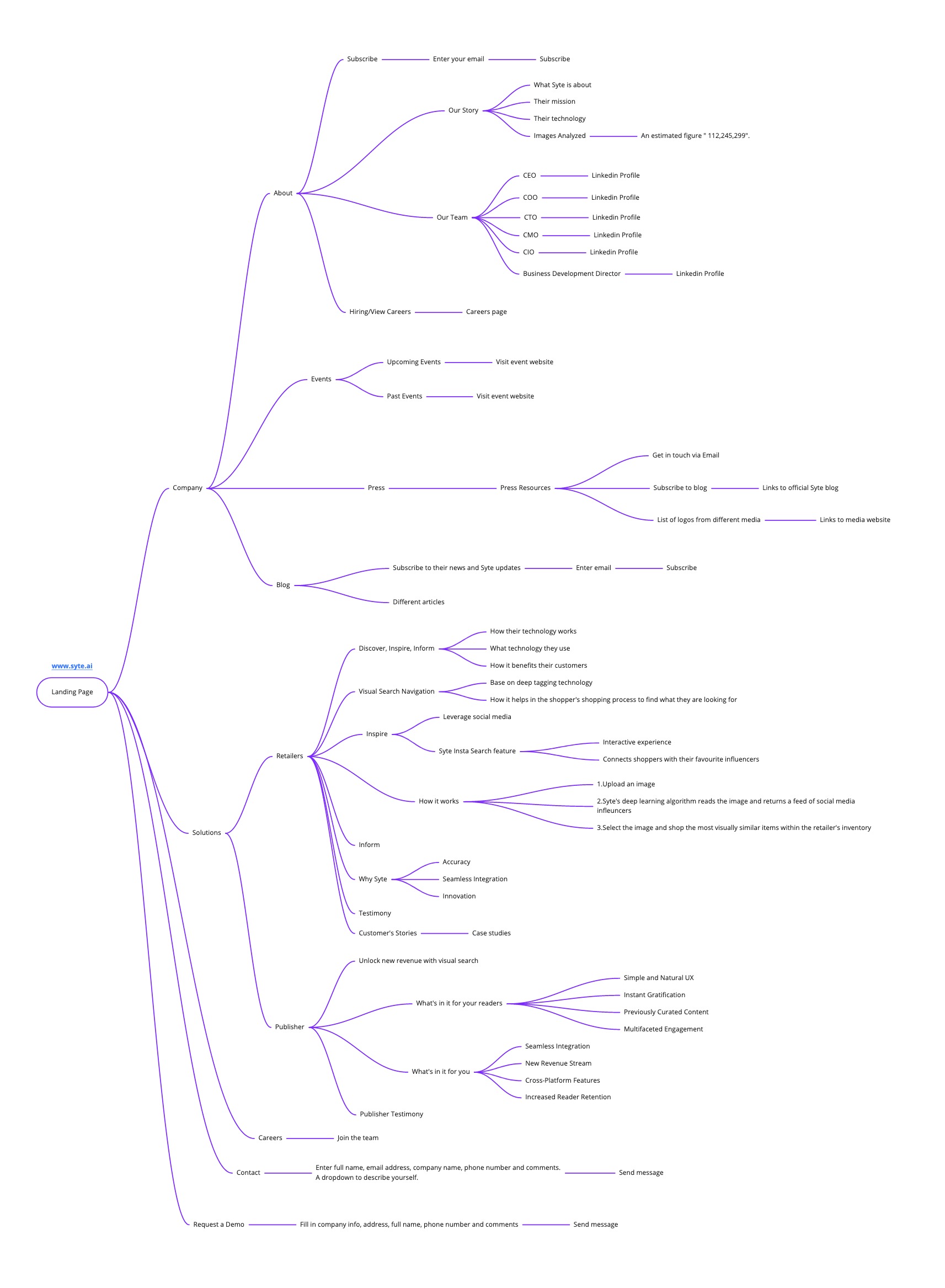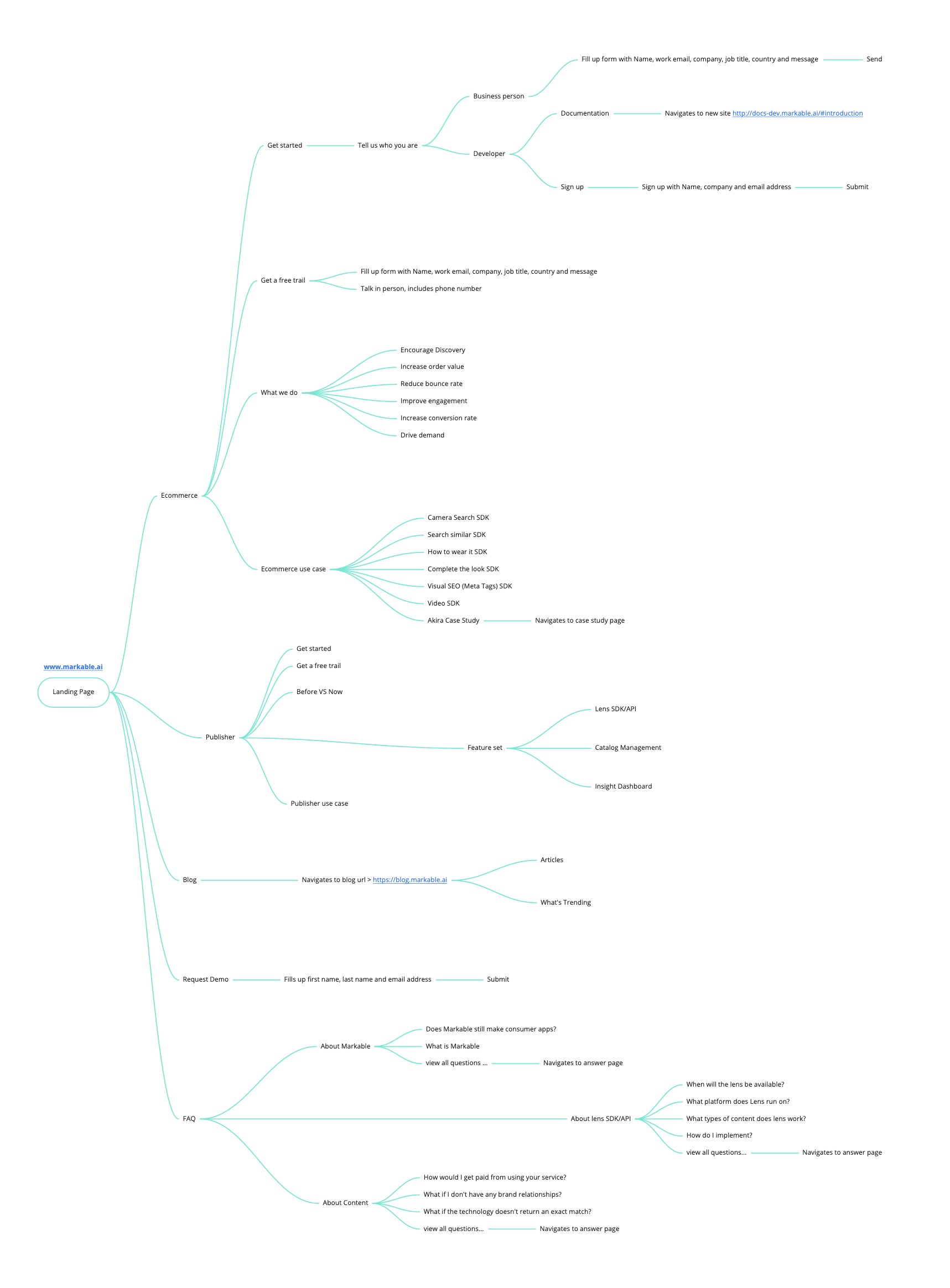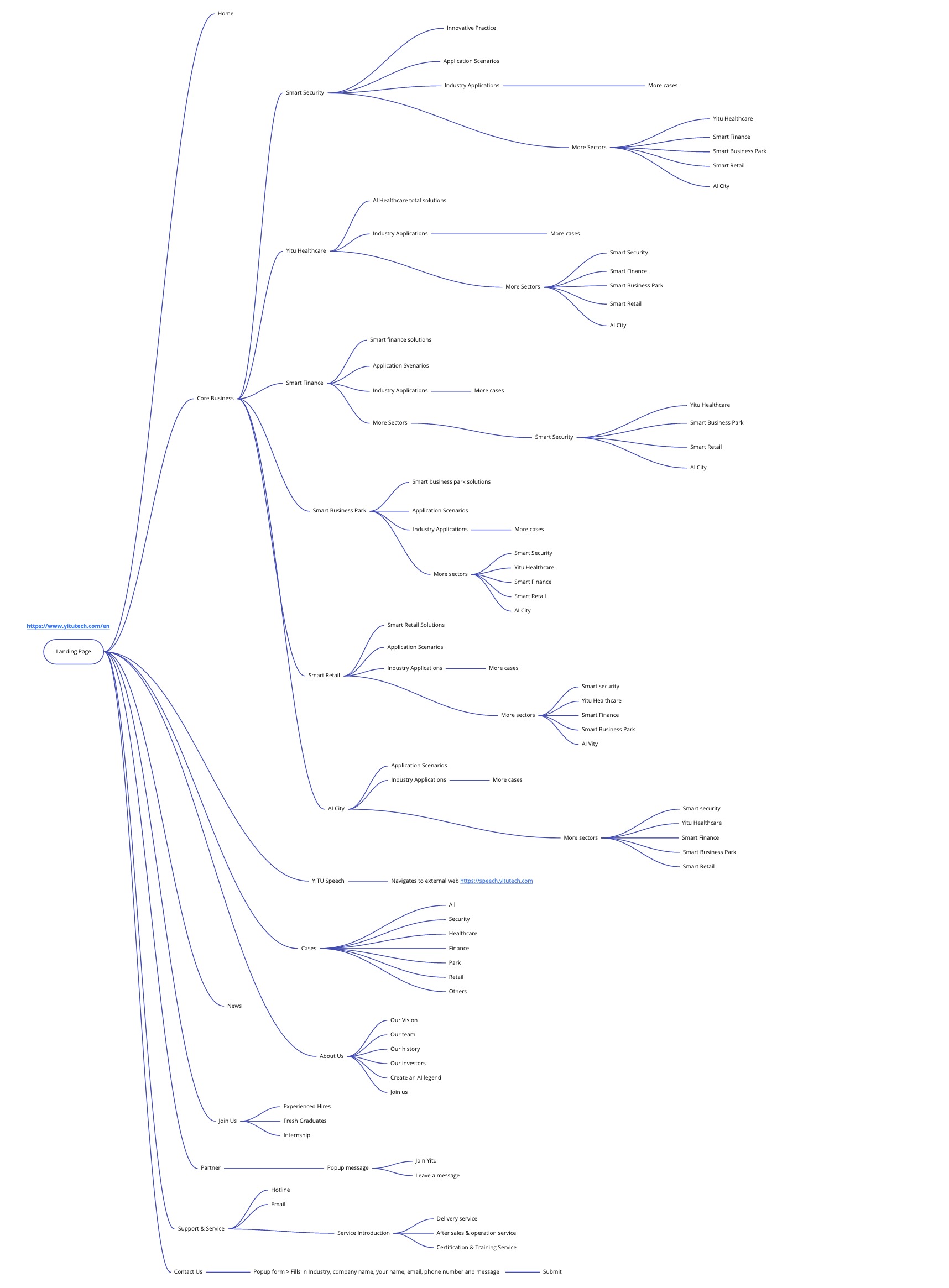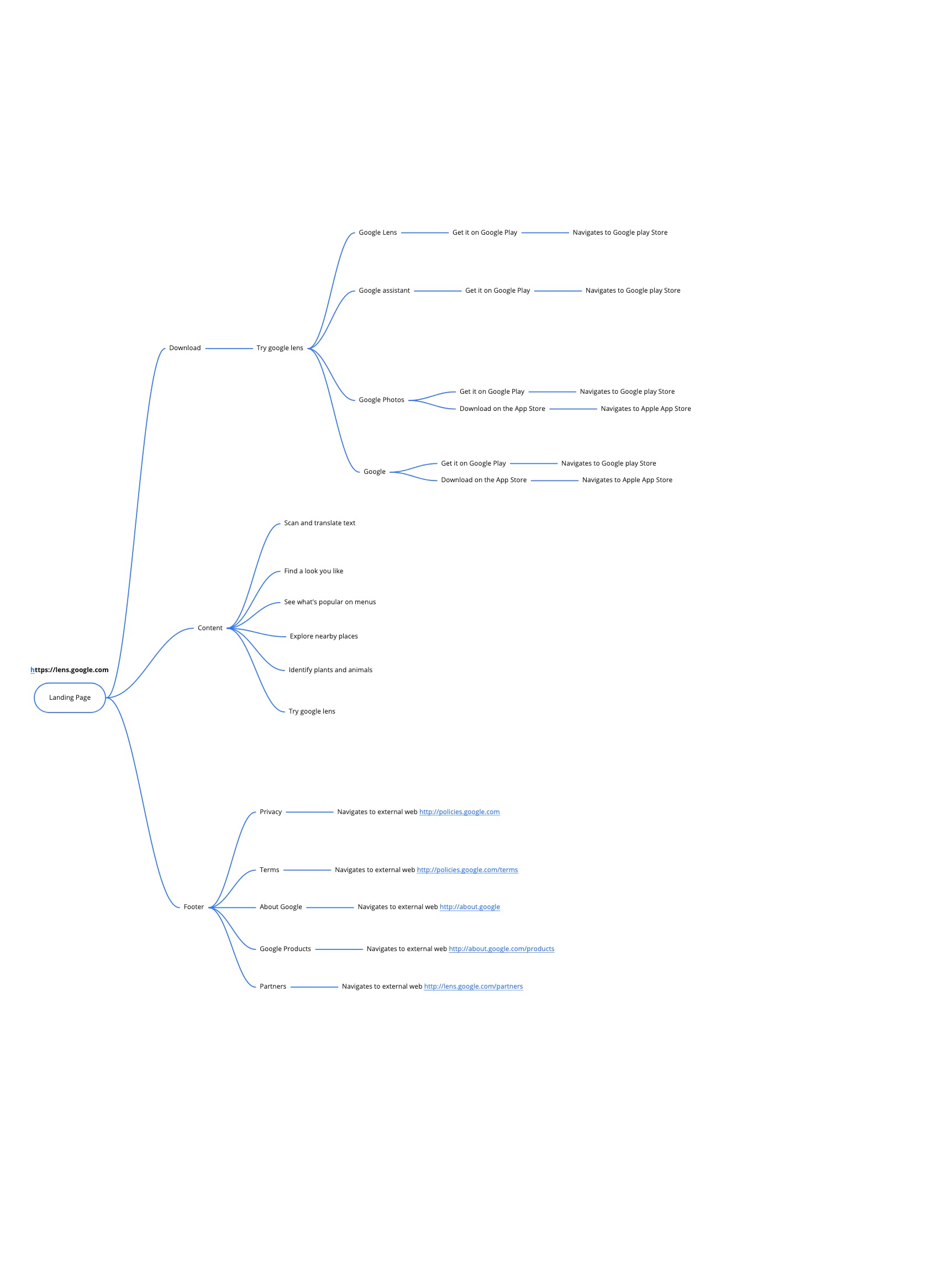 Competitor Research