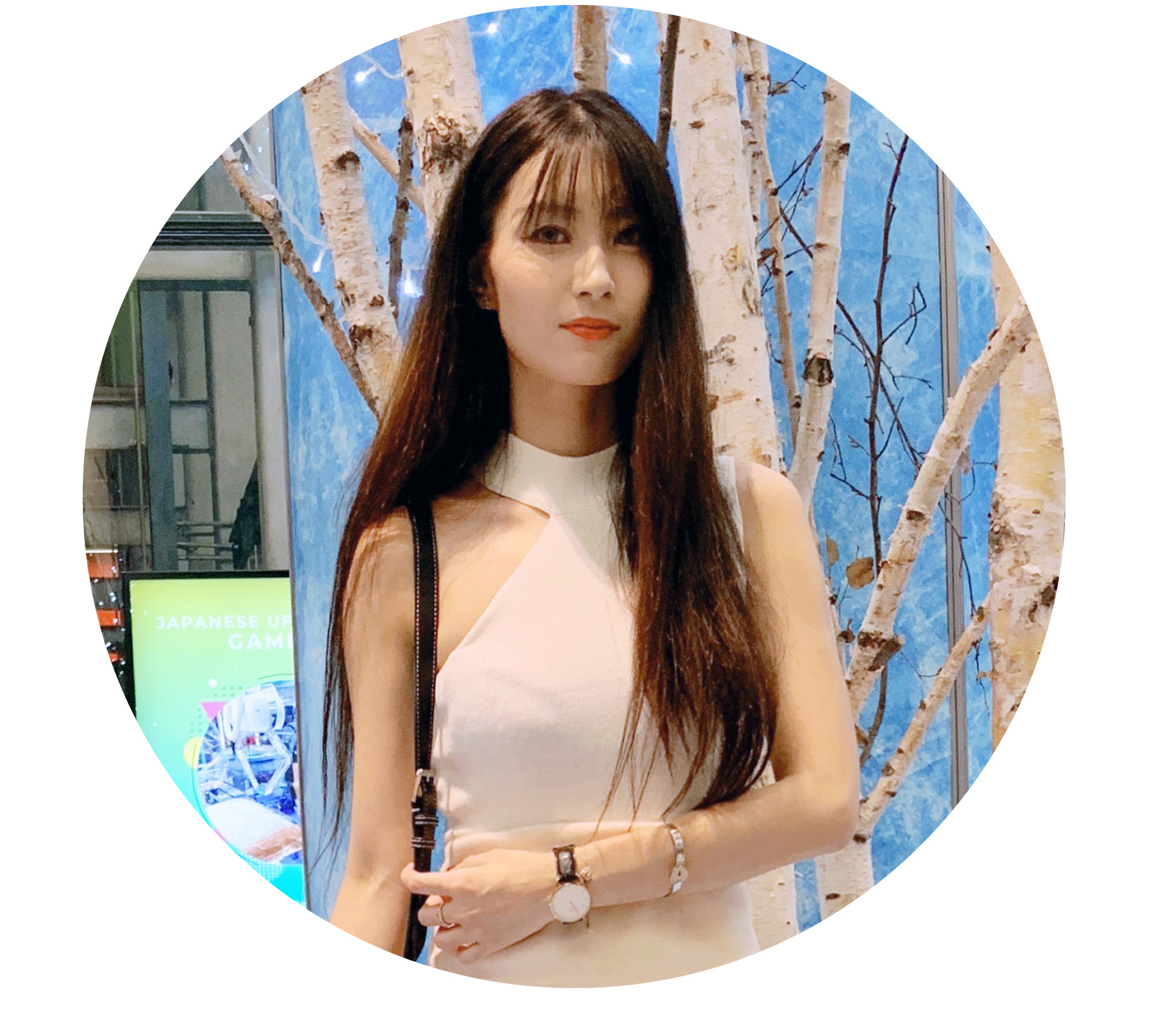 My basic profile
Biography
Hi, my name is Viona. I am a final-year undergraduate undertaking my bachelors in Design Communication at Lasalle College of the Arts. I have been working with and within the design field for the last 3 years – engaging in a diversity of creative projects with a multitude of needs. With a background in communication design, I've always been a visual storyteller driven by a need to understand and influence my audience. I'm constantly learning and pushing myself to design and explore new boundaries.
My focus
I have experience in designing user interface, investigating user goals through usability testing and user research processes including; interviews, surveys and heuristic evaluations. I have a deep familiarity with web and application technologies, design principles and prototyping. I apply what I have learnt in a variety of industries such as application design, e-commerce solutions and websites for both the consumer and business-facing side for web and mobile devices.
My skills
I thrive on the challenges of interaction and visual design towards the results that meet business and UX goals. I strive to take every opportunity to grow through teammates, trainings, industry events and online resources.