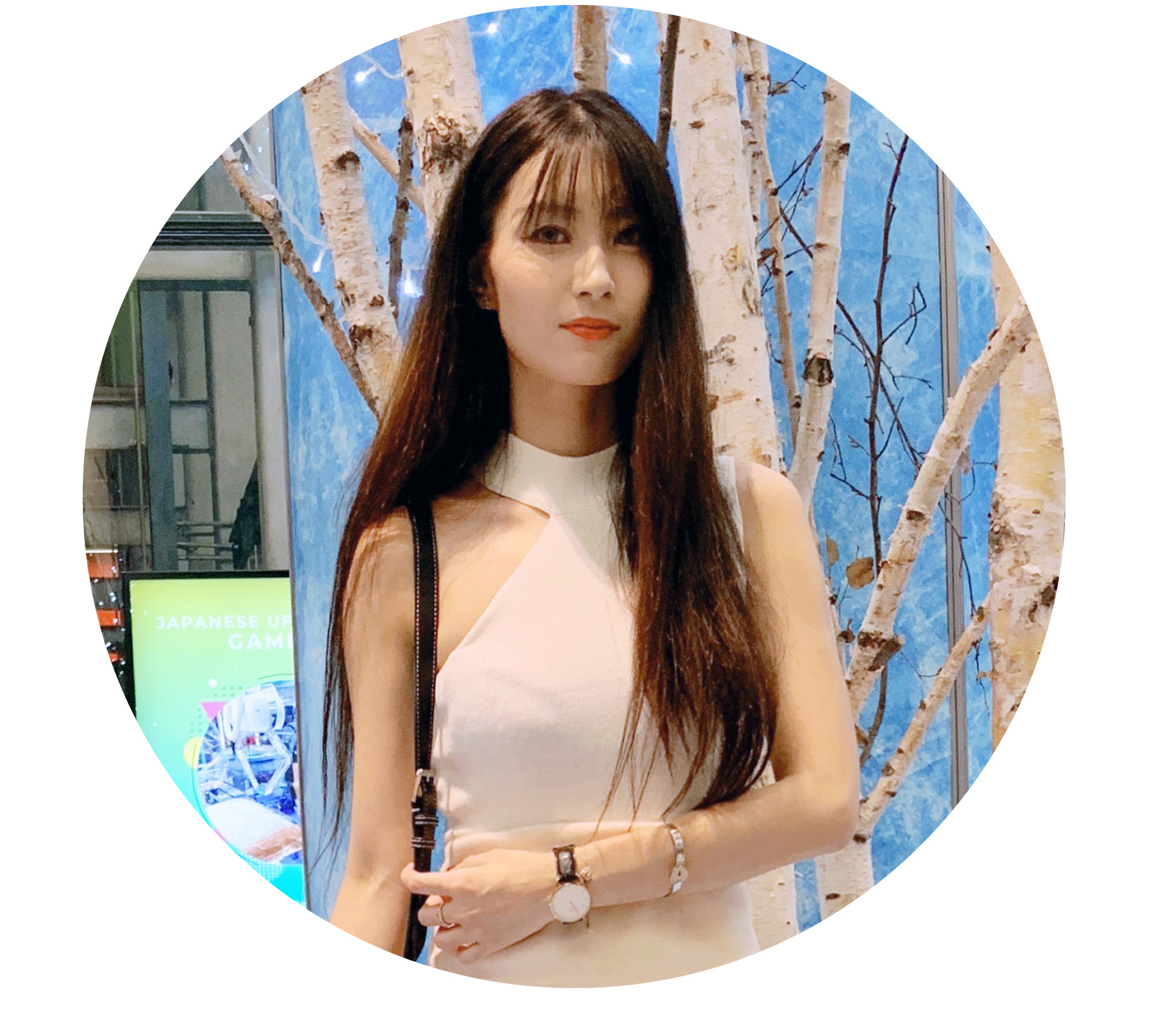 My basic profile
Biography
Hi! I'm Viona, a Product Designer with a passion for systematic problem-solving. I have always been intrigued by how design plays a significant role in the user's decision-making process. I have been working within the design field for the last 3 years – engaging in a diversity of creative projects and technical software products with a multitude of needs. My interest in technology has also led me to transition from the creative industry to the IT industry, designing scalable digital products that are impactful and striking.
I'm constantly learning and pushing myself to explore new boundaries, finding innovative solutions to challenging problems through understanding user's needs and business goals.
My focus
I have experience in designing user interface, investigating user goals through usability testing and user research processes including; interviews, surveys and heuristic evaluations. I have a deep familiarity with web and application technologies, design principles and prototyping. I apply what I have learnt in a variety of industries such as application design, e-commerce solutions and websites for both the consumer and business-facing side for web and mobile devices.
My skills
I thrive on the challenges of interaction and visual design towards the results that meet business and UX goals. I strive to take every opportunity to grow through teammates, trainings, industry events and online resources.